WEB DESIGN & DEVELOPMENT COMPANY
Welcome to Cobwebs Design, where creativity meets innovation. We are a passionate team dedicated to crafting exceptional digital experiences through cutting-edge web development and captivating graphic design.
Know More
Since its inception in 2016, Cobwebs Design has been dedicated to pushing the boundaries of web development and graphic design. Our team is driven by a shared passion for innovation and creativity, aiming to transform ideas into visually striking realities.
With a focus on user-centric design, responsive development, and a keen eye for brand identity, we strive to deliver solutions that not only meet but exceed our clients' expectations.
Through our collaborative approach and expertise in the latest technologies, we aim to elevate brands and create memorable online experiences that leave a lasting impact.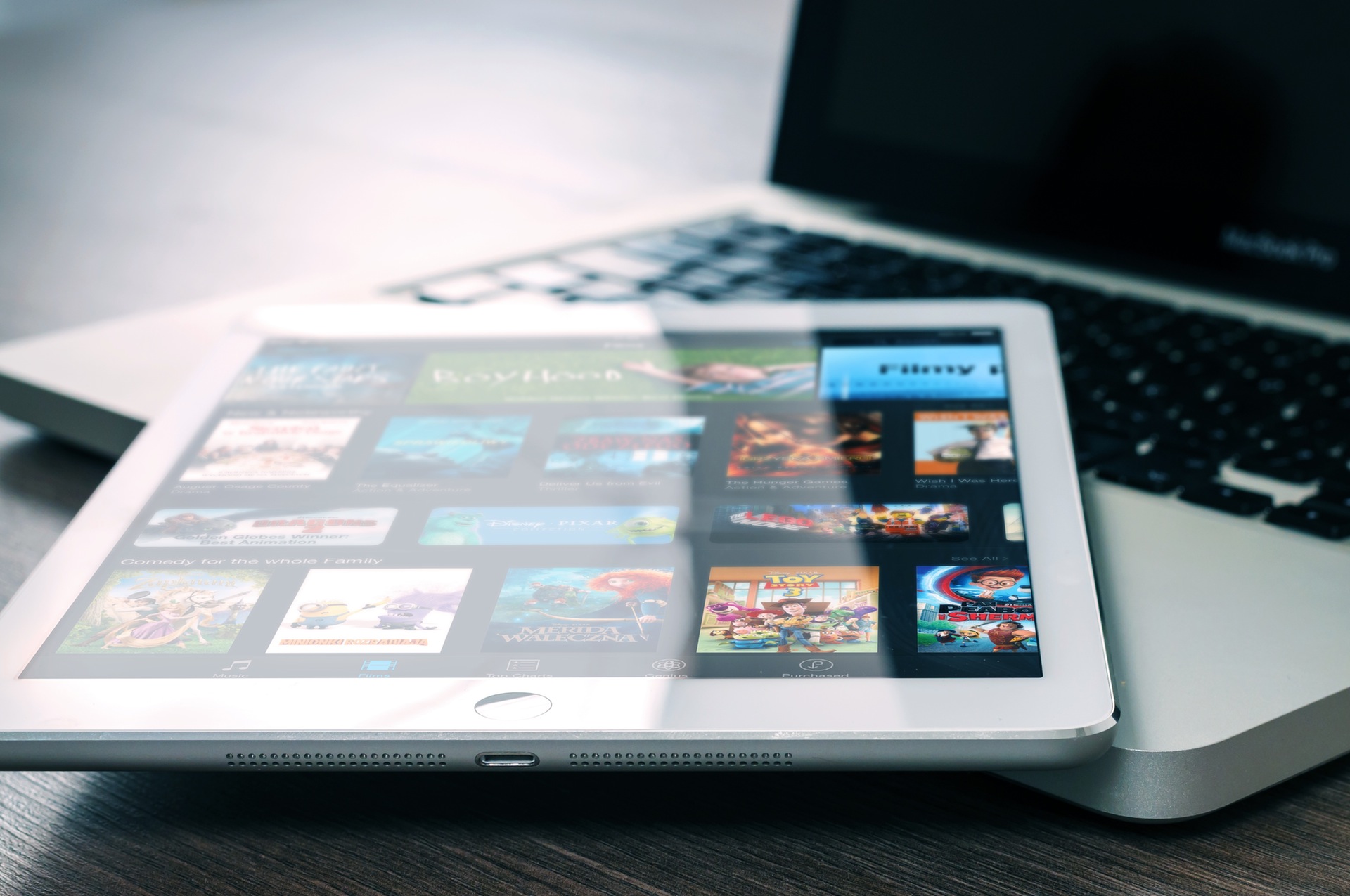 At Cobwebs Design, we specialize in innovative web development and striking graphic design. Our expertise spans responsive websites, UX/UI, branding, and e-commerce solutions.
DEVELOPMENT

98%

98%

UI & UX DESIGN

92%

92%

GRAPHIC DESIGN

96%

96%
At Cobwebs Design, we're passionate about crafting transformative digital experiences that propel brands and businesses to new heights. Our comprehensive suite of services, encompassing everything from web design and development to content creation and Graphic Design, is meticulously tailored to elevate your brand's online presence, leaving a lasting impression on your target audience.
Immerse your audience in captivating visuals and seamless user experiences with our cutting-edge web design solutions. From sleek and responsive interfaces to engaging interactive elements, we craft designs that resonate with your audience.
Our expert developers breathe life into your visions. We build robust, scalable, and feature-rich websites and web applications using the latest technologies, ensuring functionality meets aesthetics.
our graphic design service is more than just visuals; it's a narrative woven with creativity and purpose. From logo designs to comprehensive brand identities, we tailor captivating visuals that resonate with your audience and elevate your brand presence.
Welcome to CobWebs Design, where innovation meets impeccable design and development expertise. Our portfolio is a testament to our commitment to crafting captivating, functional, and dynamic web solutions that elevate brands and businesses to new heights in the digital landscape.At CobWebs Design, we specialize in translating ideas into immersive digital experiences. Our portfolio showcases a diverse array of projects, each a unique fusion of creativity, technology, and client vision.
Modern Design
Crafted with contemporary aesthetics and user-centric design principles for an appealing and intuitive interface.
Latest Bootstrap
 Leveraging the power of the latest Bootstrap framework for responsive, mobile-first designs that ensure seamless functionality across devices.
Dedicated Support
Offering dedicated and reliable customer support throughout the development process and beyond, ensuring smooth operations and prompt issue resolution.
Emphasis on Security
Implementing robust security measures to safeguard the website against potential threats, ensuring data integrity and user privacy.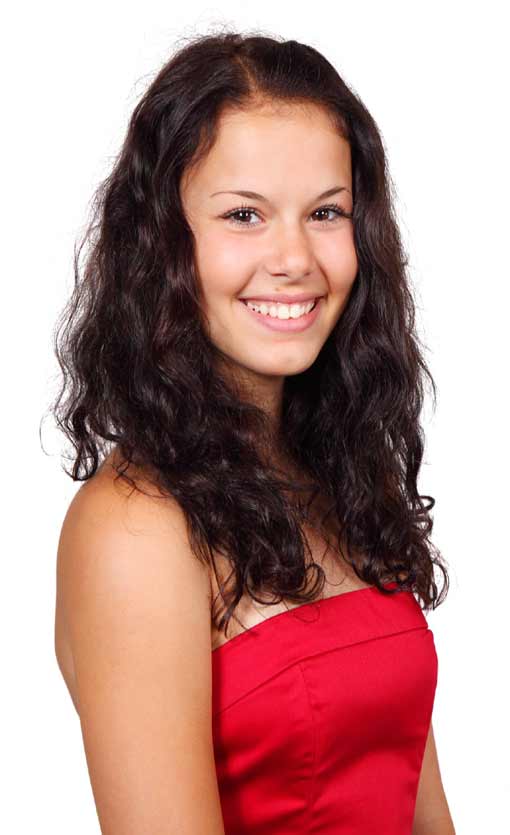 Customer-Centric Approach
Your content goes here. Edit or remove this text inline or in the module Content settings. You can also style every aspect of this content in the module
HTML5/CSS3
Incorporating the latest HTML5 and CSS3 standards to ensure a modern, efficient, and visually stunning website.
Well Documentation
Your content goes here. Edit or remove this text inline or in the module Content settings. You can also style every aspect of this content in the module
Easy Customization
Allowing easy customization to adapt the website according to evolving business needs without requiring extensive technical knowledge.
The backbone of our company
Meet our business-savvy and dedicated bunch of professionals that can turn your business into a revenue-generating machine.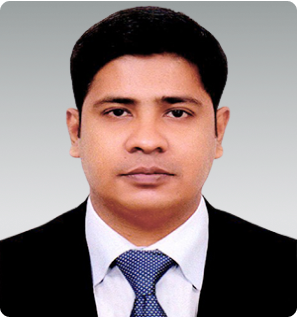 Sumon Chowdhury
Managing Director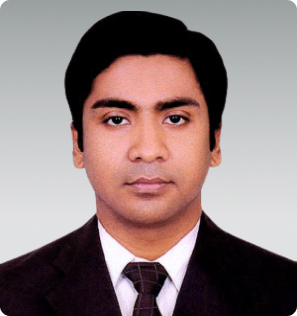 Nayan Chowdhury
Chief Executive Officer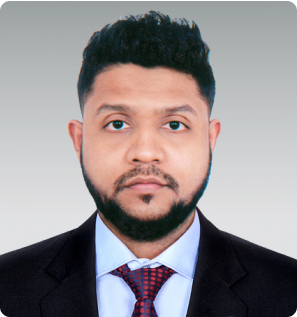 Ruzel Hasan
Assistant General Manager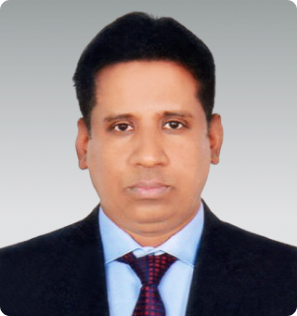 Saleh Ahmed
Production Manager
House No. 1/5, 3rd Floor, Block-D, Lalmatia, Dhaka-1207